Join us via webcast!
Tao Calligraphy is an ancient healing secret that was revealed in the past 6 years by Dr and Master Zhi Gang Sha.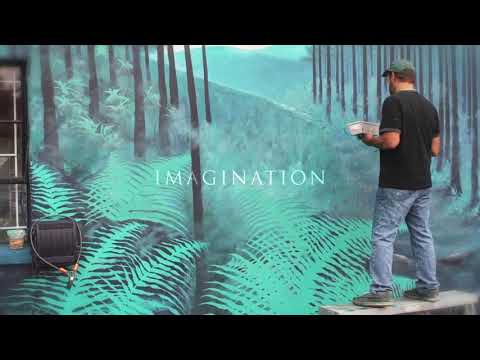 In this Yoga session, we practice yoga breathing, asanas and sequences, in a space surrounded by the healing art of Tao Calligraphy. The one stroke Calligraphies naturally create a calm and deeply relaxing vibration to allow the stress and tension stored in our joints, muscles, energy field, heart and mind to leave our body.
Take this opportunity to experience the newest way of practicing yoga in the Tao Calligraphy field.
Your teacher is Madeline Agnew